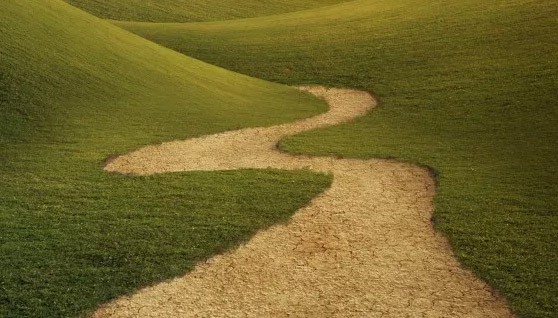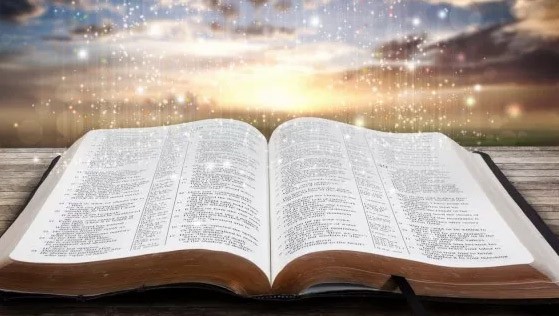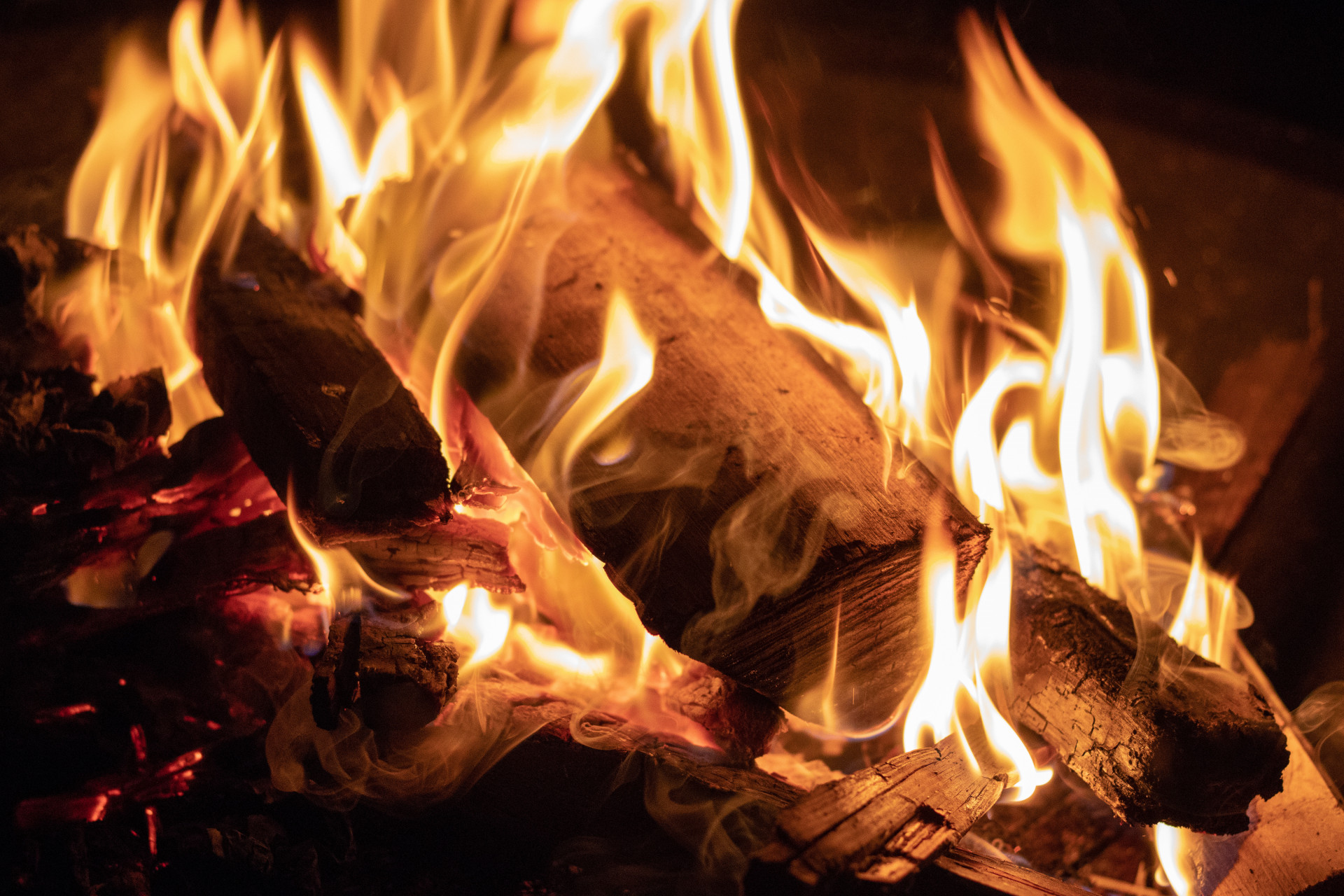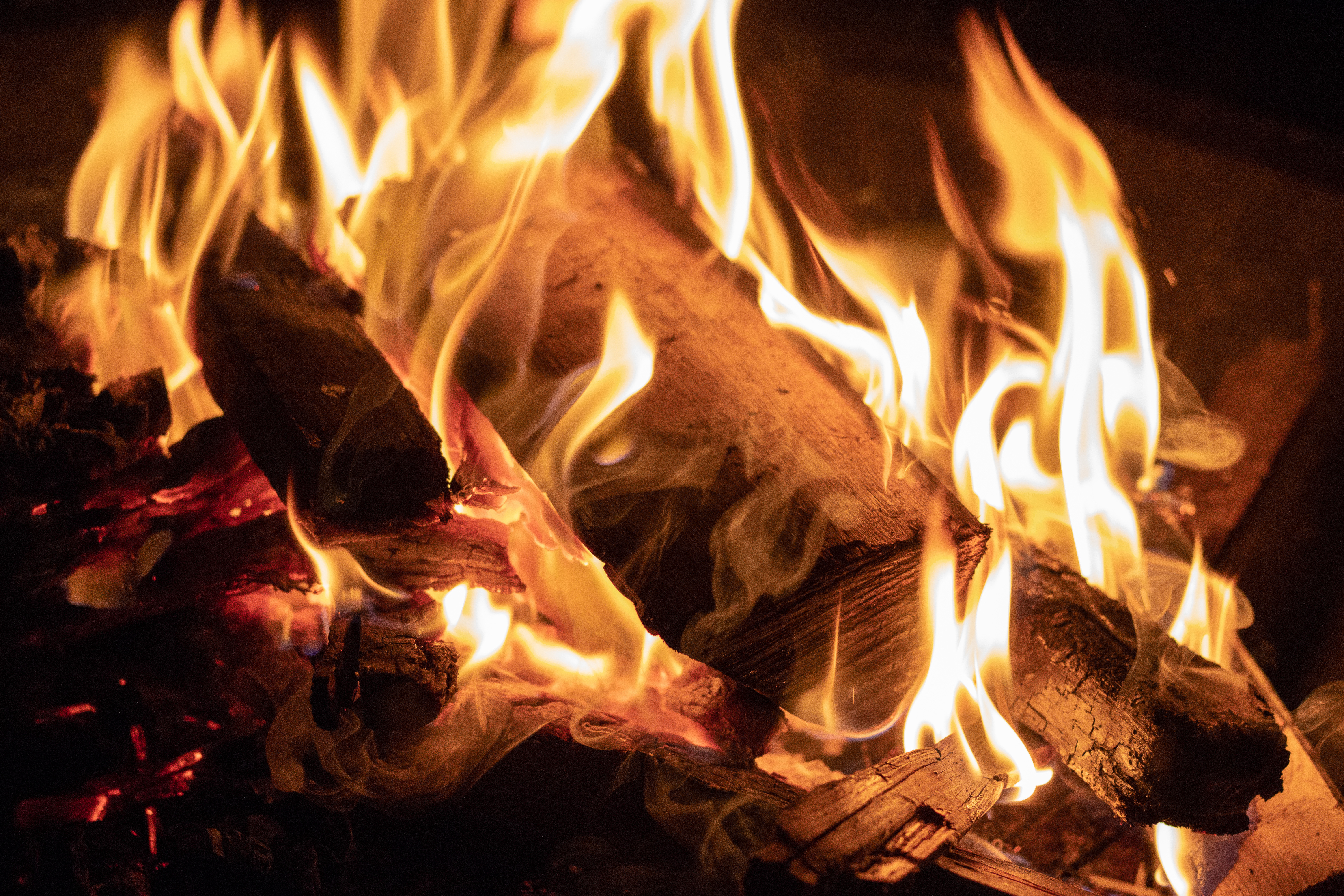 On December 8th, 2019 by Pastor Gustavo
Shadrac, Meshac, Abednego believed in God's protection over the fiery furnace.
Proteccion sobre el fuego.
On March 6th, 2016 by Pastor Gustavo
El manual de la Vida se encuentra en la Biblia. The manual of Life is found in the Bible. Read it, Lea la Biblia. Ahi se encuentra su manual, there you will find your manual.
On February 12th, 2016 by Pastor Gustavo
We must be perfected in Love. We are not perfect therefore we need God. No somos perfectos pero debemos buscar al perfecto Amor de Dios para ser perfeccionados en El.