Alcansando al mundo para Cristo! Reaching the world for Christ!

La mision de PIB es alcansar al mundo para Cristo. En el hogar, comunidad y en las Naciones. Todos son Bienvenidos.
The mision of PIB is to reach the world for Christ. In the home, community and the Nations. Everyone is welcome.
Overcomer!
Mas que Vencedor!
on April 12, 2020 by Pastor Gustavo
Si quiere invertir al ministerio.
If you want to donate to the ministry.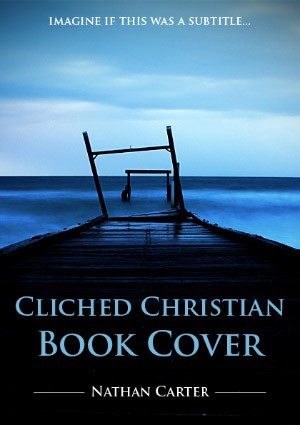 The Body of Christ: Restored
Pastor Perez is writing this book and is coming very soon...
From one of our local writers/Pastors, Warren Baldwin. This is a great read!
"Now faith is confidence in what we hope for and assurance about what we do not see."

- Hebrews 11:1